Automobile Tyre Pte Ltd - Amtyre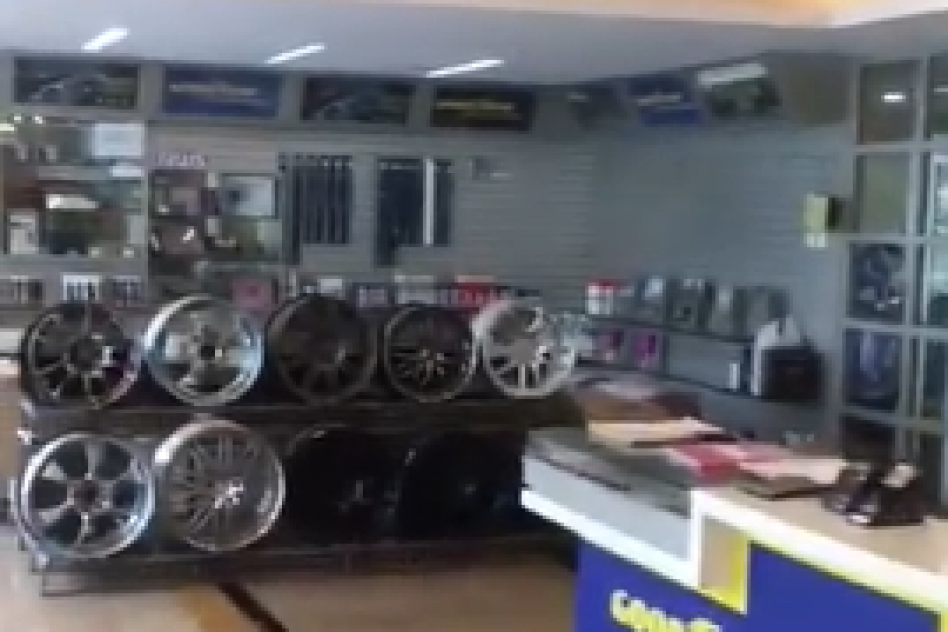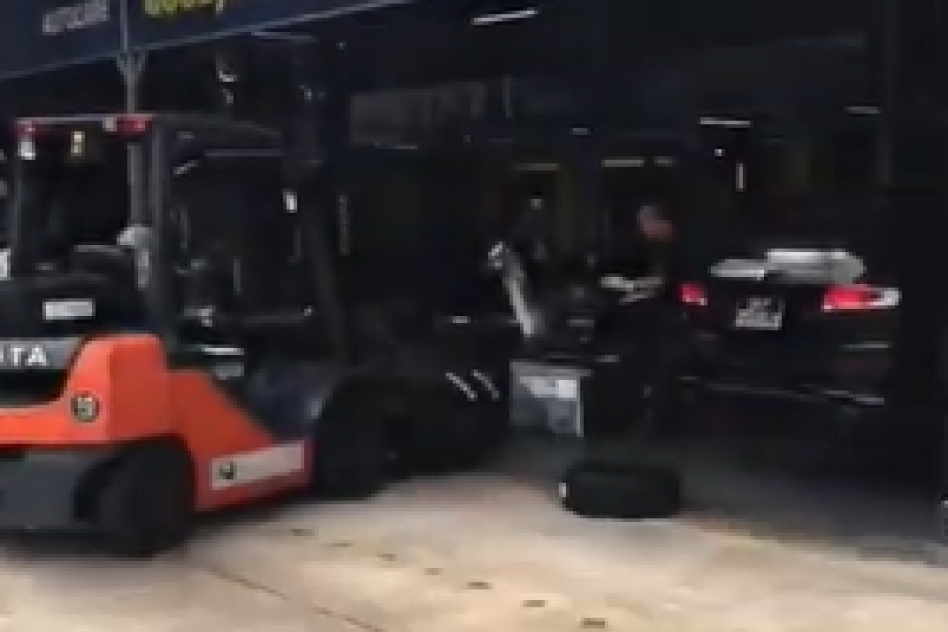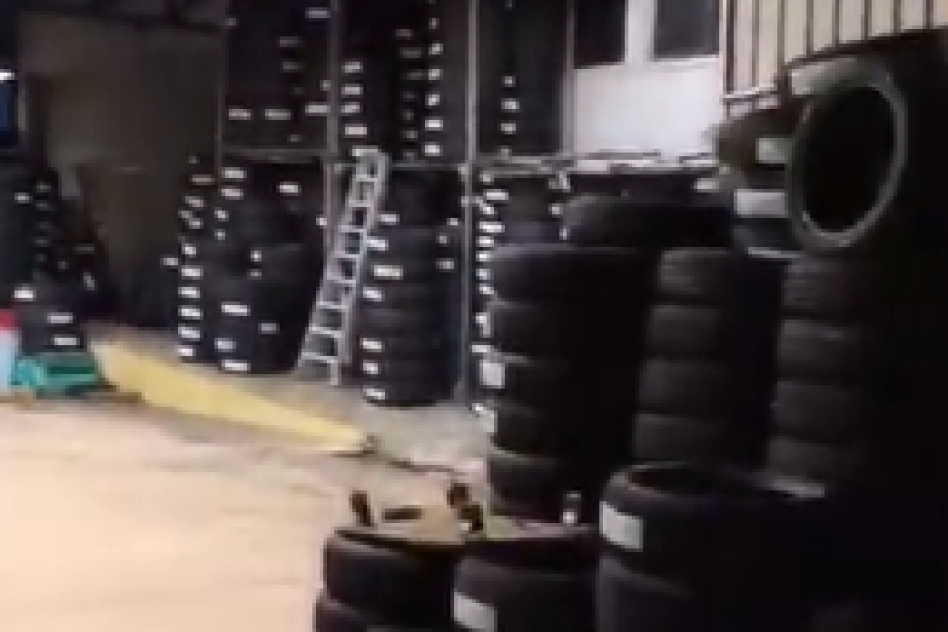 Automobile tyre pte ltd (Amtyre) is a Singapore tyre shop that sells car and commercial tyres. Whether you need to buy tyres online, look for tyre reviews or tyre prices in SG, we aim to serve all your car tyre needs. We offer budget options like LingLong tyres to affordable and premium options like Goodyear tyres. We've serviced Singapore car owners since 1999 and is one of the best recommended tyre shop in SG.
Visit https://www.amtyre.com to get your car tyres now!
---
Opening Hours:
We open on specific days and time as follow:-

Monday
09:00:00 - 09:00:00
Tuesday
09:00:00 - 09:00:00
Wednesday
09:00:00 - 09:00:00
Thursday
09:00:00 - 09:00:00
Friday
09:00:00 - 09:00:00
Saturday
09:00:00 - 09:00:00
Sunday
09:00:00 - 09:00:00
Location
Country: Singapore
Region: not available
Town/Area: not available
Address: Sing Industrial Complex Ang Mo Kio Industrial Park 2 #01-11 S569538
Postal Code:
Coordinates: 1.3762909,103.8646526