Camelot Learning Centre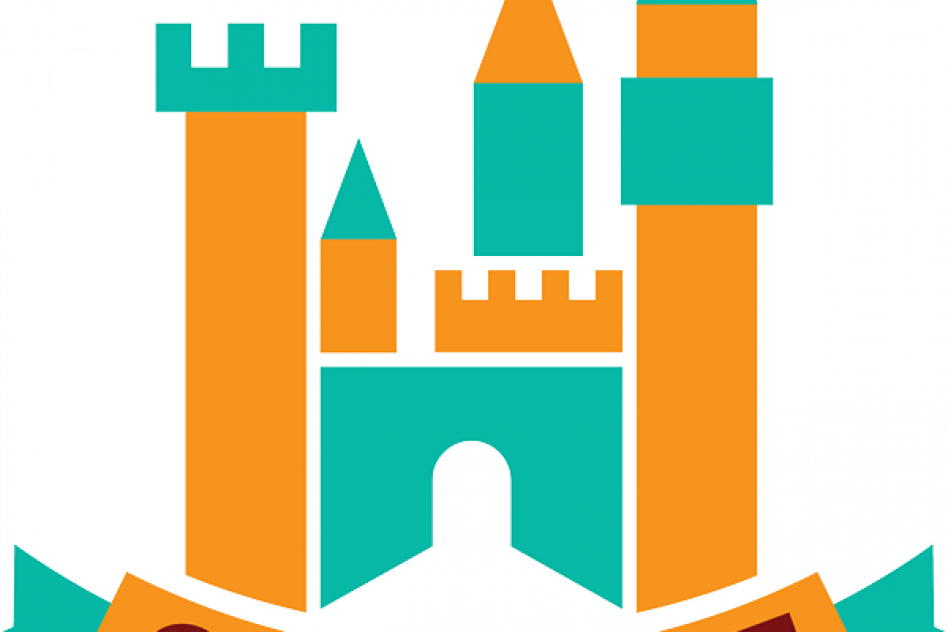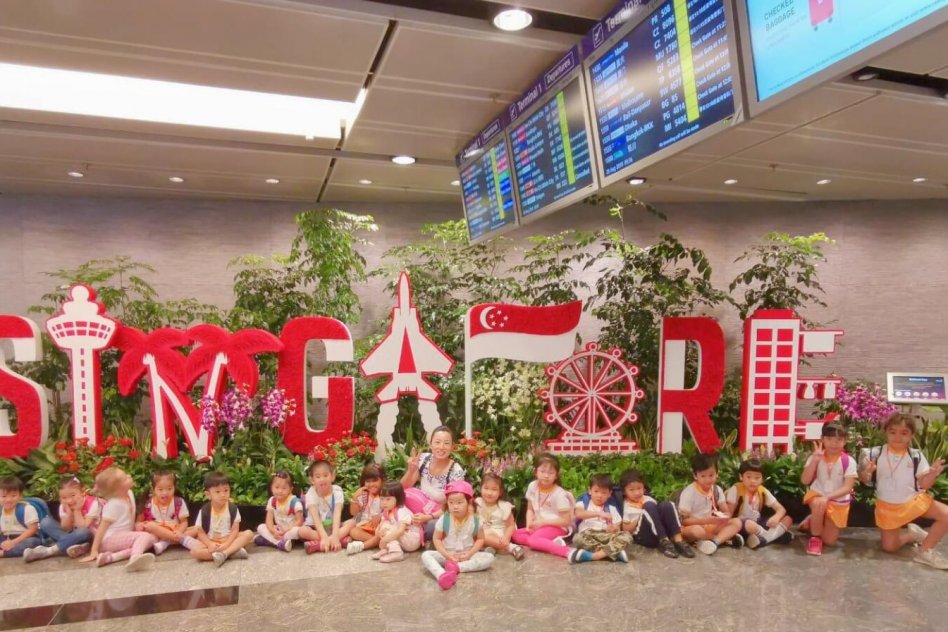 Camelot Learning Centre provides the best possible care for your children in a safe, clean, and fun environment!
At our child learning centre, we strive to provide the best quality enrichment classes in Singapore, possible to maximize a child's future.
We believe that the children are capable learners in our belief system and scaffolding by teachers and peers to reach their fullest potential.
By having qualified staff, the teachers are able to provide opportunity for children to acquire self-confidence and holistic development appropriate programs to cater each of the children needs.
Our philosophy is to create a healthy environment where children can learn through play. We aim to promote a child's awareness in a well-designed environment and teaching interactions.
During your child's time at our enrichment school Singapore you and your child will have fun and feel comfortable in your surroundings, due to staff being caring and supportive of the children's, parents and visitors individual needs.
---
Opening Hours:
We open on specific days and time as follow:-

Monday
08:30:00 - 18:30:00
Tuesday
08:30:00 - 18:30:00
Wednesday
08:30:00 - 18:30:00
Thursday
08:30:00 - 18:30:00
Friday
08:30:00 - 18:30:00
Saturday
08:30:00 - 18:30:00
Sunday
09:00:00 - 18:30:00
Location
Country: Singapore
Region: East Region
Town/Area: off Marine Parade
Address: 221 East Coast Road Singapore 428918
Postal Code: 428918
Coordinates: 1.307564,103.9071401