WE BUY IN YOUR CAR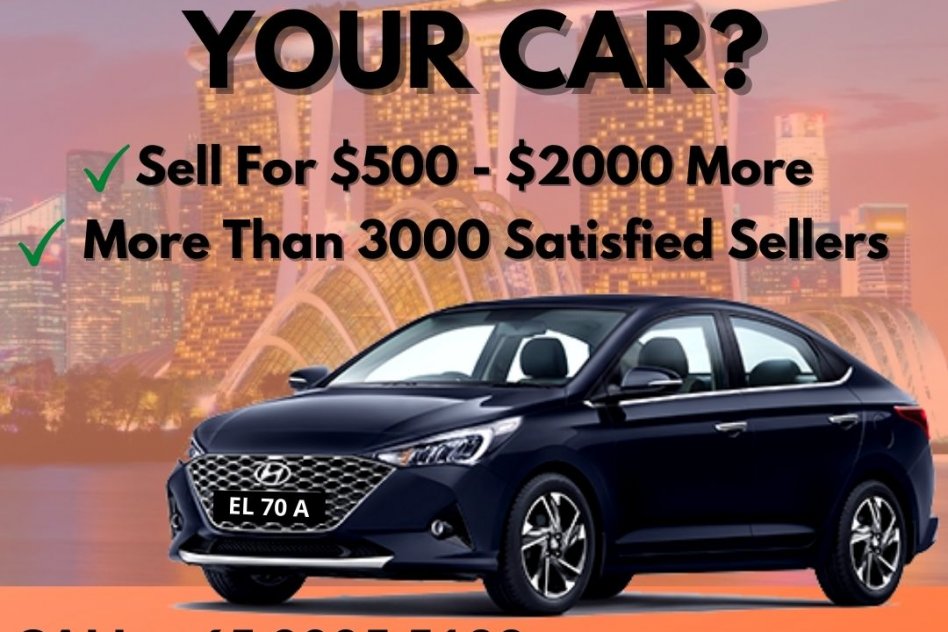 For an offer of your used car Whatapp me @ https://wa.me/6590055132<— click to Whatapp, with the below details:
1) Car plate number 2) Last 4 characters of ID 3) Car Mileage
Sell your used car to us! Fast quote with no obligations! We Scrap. We Buy. We Export. All cars are welcomed! We will give the highest quote!
We do cash or bank transfer only, for a safe and fuss-free transaction.
WHY CHOOSE US ?
FAST PROCESSING LTA approved Electric Agent since 2014 - Fast processing, Experience, We handle all documents without any hassle for customers.
EXPERIENCE We have more in all matters relating to vehicle, export, Local sales and LTA transaction.
FAST CASH TRANSACTION For customers who wish to dispose of their vehicles fast in return for cash, we can buy a complete vehicle with the PARF. You only need deal with us and transaction in cash or cheque.
ONE STOP SERVICE We buy, process with LTA/permit and paperwork, dispose of, dismantle, sell, pack containers, and export to an overseas buyer. So we do everything for you. All for your convenience.
TRUSTWORTHY Google our company Wagon Mate for our Facebook and Google review.
Reach us directly at +65 90055132
---
Opening Hours:
We open on specific days and time as follow:-

Monday
09:00:00 - 18:00:00
Tuesday
09:00:00 - 18:00:00
Wednesday
09:00:00 - 18:00:00
Thursday
09:00:00 - 18:00:00
Friday
09:00:00 - 18:00:00
Location
Country: Singapore
Region: North-East Region
Town/Area: Bishan Town, Sin Ming
Address: 20 SIN MING LANE #04-56 MIDVIEW CITY
Postal Code: 573968
Coordinates: 1.3590081,103.8339108