Smart Window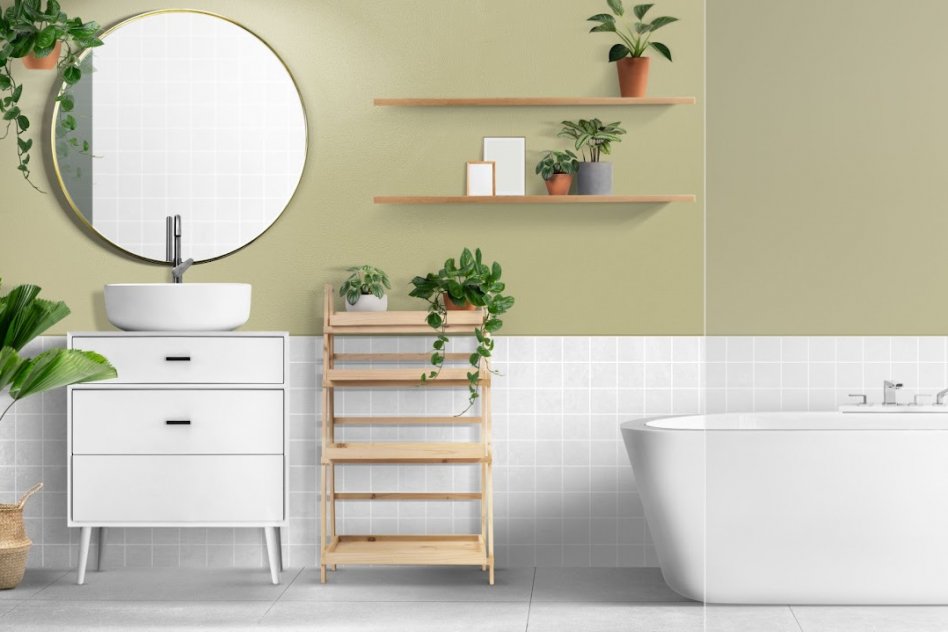 Smart Window
Smart Kinetic is a subsidiary company of a reputable company - Zoom Visual, we offer top quality Smart Glass and Smart Film. Check out our website to find out how Smart Glass Film could enhance your work and home experience in many interesting ways.
MOST ASKED QUESTIONS ABOUT SMART GLASS
Q1. What Is Smart Film & Smart Glass?
A: Smart Film, some call it switchable film, smart film or smart glass film. It's a unique kind of thin layer of adhesive film that uses Polymer Dispersed Liquid Crystal (PDLC), which can change glass from transparent to opaque in a split second. Easy and fast installation, just paste it on a regular glass panel and transform it into a switchable glass, it is a perfect option if you would like to upgrade your windows, partitions and doors to smart glass without removing the existing glass panel.
Smart Glass, also known as switchable glass, smart window, switchable smart glass, magic glass. The PDLC layer is sandwiched between 2 pieces of top-standard tempered glass. It works the same as switchable film with a longer lifespan, better heatproofing and soundproofing
Q2. Do Switchable Glass and Switchable Film Require Electricity Supply?
A: Yes, switchable glass and switchable film consume power to operate but they are very cost-effective, require only 5W/m2, so it will not burn a hole in your pocket.
Q3. How long Is The Lifespan of These Magic Glass?
A: Magic glass can last a very long time; it can work more than 80,000 hours which is equivalent to 18 years if it turns on 12 hours a day.
Q4. Do Smart Glass and Smart Film Completely Block The Light?
A: Switchable glass film turn into an opaque state, it still allows approximately 70% of light through.
Q5. Is It Normal That Switchable Glass And Switchable Film look Slight Hazy?
A: Yes, switchable glass film contains a PDLC layer, this layer consists of micron-sized liquid crystal molecules that can change the glass into transparent when the power is on and opaque when power is off. When the power is on, these molecules will reflect light and cause a slight hazy.
Q6. Are Switchable Glass and Switchable Film safe?
A. Yes, Smart Glass and Smart Film are safe to use, the PDLC layer is sealed and does not transmit electricity.
Q7. Switchable Glass vs Blinds or Curtains
A. Eventually smart glass and smart film are contemporary winners compared with curtains and blinds because switchable glass and switchable smart film provide not only instant privacy, effectively reject up to 99% UV rays, strengthen the glass to prevent shattering, look stylish and neat, required almost zero maintenance and long-lasting. Apart from that they can be used as a projector screen, digital signage, large projector video walls, LED displays, touch-activated information boards. Cost-effective with all the advantages mentioned.
To know more, please visit: -
Website - http://www.smartkinetic.com.sg/
YouTube - https://www.youtube.com/channel/UC0hsihN4TBRsRqNNLo3ZQWw/videos
Instagram - https://www.instagram.com/smartkinetic/
Facebook - https://www.facebook.com/Smart-Kinetic-101392382258215
---
Location
Country: Singapore
Region: East Region
Town/Area: off Paya Lebar
Address: 33 Ubi Ave 3 #03-39 Vertex, Singapore 408868
Postal Code:
Coordinates: 1.3329431,103.8939977