Flexxon NAND flash storage and memory devices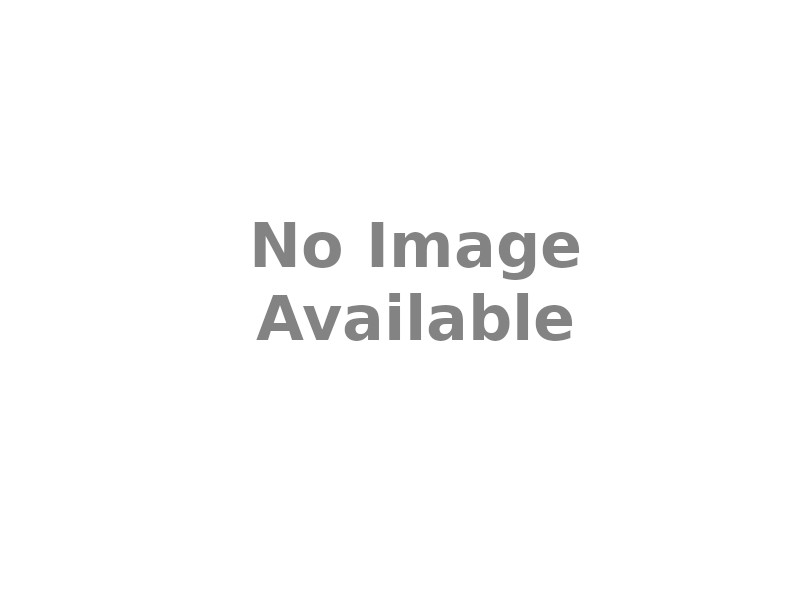 Flexxon is the premier brand for designing, manufacturing, and retailing industrial NAND flash storage and memory devices as NAND Flash Manufacturers. Our main goal is to supply high-quality memory solutions while maintaining the highest level of data security. CYBERSECURITY, INDUSTRIAL, MEDICAL, & AUTOMOTIVE (CIMA) applications are among the many sectors for which we have a variety of adaptable compact memory storage solutions.
NAND flash storage solutions for embedded and industrial applications are provided by Flexxon. And a leading maker of industrial SSDs, SD cards, microSD cards, USB flash drives, and mSATA drives. Each of our goods goes through a series of product certification and reliability tests to ensure that only the most suitable and dependable products are delivered. We provide industrial-grade storage solutions to our customers all around the world.
Visit us:- https://www.flexxon.com/
---
Location
Country: Singapore
Region: North-East Region
Town/Area: off Macpherson, Aljunied Road
Address: 28 Genting Lane #09-03/4/5 Platinum 28, Singapore 349585
Postal Code: 349585
Coordinates: 1.3282648,103.8732988