lsaestheticclinic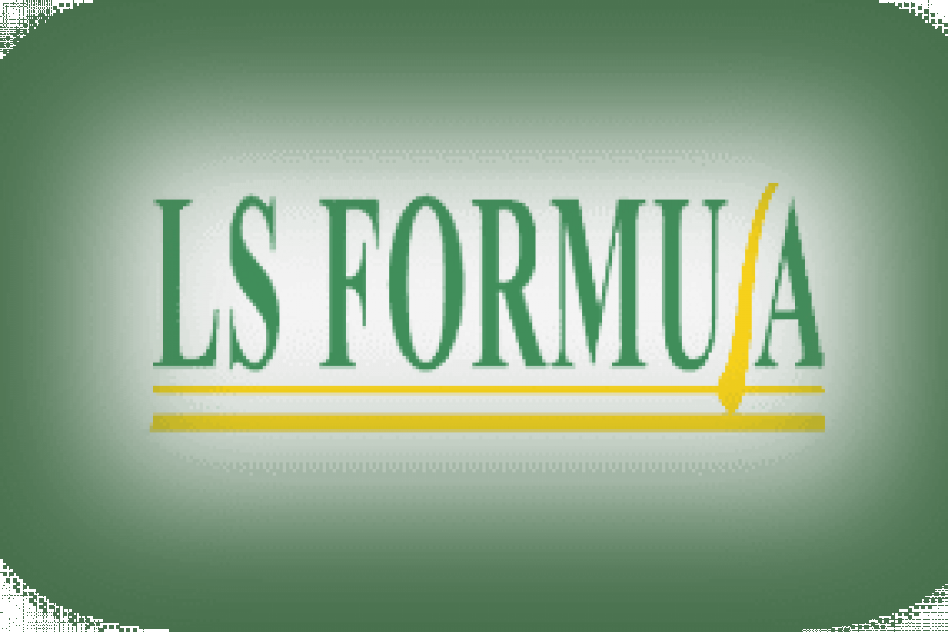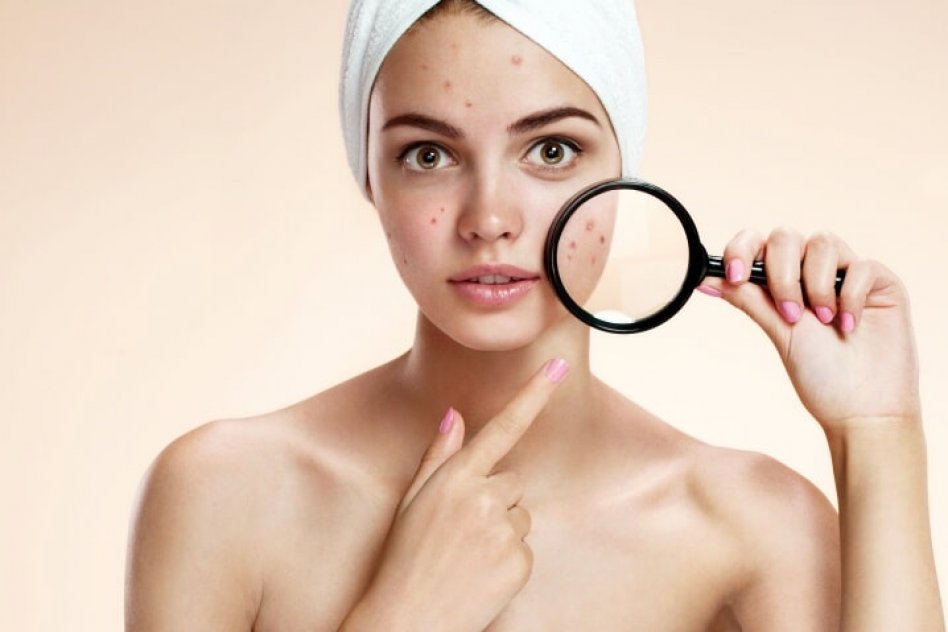 Acne Scar Removal Singapore
Reduce the appearance of acne with our wide range of acne scar treatment options for a more confident you.
What is acne and how is it formed? Acne is an abnormal skin condition that causes blemishes on the face, chest, or back, in the form of pimples, blackheads, whiteheads, or comedones. It occurs when sebaceous glands – glands in the follicles of the skin that produce sebum, an oily substance, to prevent skin from drying out – become overactive, resulting in the overproduction of sebum. Pores become clogged when there is an overproduction of sebum and buildup of dead skin cells. Bacteria can then get trapped inside the pores and multiply, causing swelling and redness, eventually resulting in acne. While the effects of acne are generally not serious, it can cause scarring. Try Acne Scar Removal Treatment In Singapore.
What causes acne? Acne can be caused by hormonal changes, most commonly seen in teenagers undergoing puberty, or in women experiencing challenging menstrual cycles or pregnancy. Acne can also form due to a change in lifestyle habits, such as wearing comedogenic cosmetics that tend to cause the formation of comedones, experiencing stressful situations, or stopping the intake of birth control pills.
https://www.lsaestheticclinic.com/acne-scars-treatment
---
Location
Country: Singapore
Region: CBD
Town/Area: Orchard
Address: 10-04 Wisma Atria Office Tower 435 Orchard Road Singapore 238877
Postal Code: 238877
Coordinates: 1.3037169,103.8336304